It is time to help your Instagram grow! We dive into the details to help you achieve your goals on social media, with worksheets and videos included. This is jam packed with knowledge to create a social media community you want to work with.


Attract your dream client or customer with a brand that shares a compelling story and builds that know, like and trust. Make Instagram work for you to drive profitability and not popularity.


I've been burned out with Instagram. I've avoided posting for days and weeks because it was so overwhelming. I didn't fit in and felt like a loser but in time learned that this platform can be the biggest gift if you just learn clear actionable steps to grow your engagement without stressing or posting every single day.


Learn how to leverage Instagram in the right way! Make more money with less time. Learn about brand reps, and how you can turn your passion into a business when you didn't even think it was possible.


Join Our Community and Learn All of the Instagram Tips
Rhonda, here!
I'm so glad you stopped by. I'm the designer and creator behind Hallstrom Home. 7 years ago, I started my business creating custom mirrors, linens, and home decor. It began in a small closet space into a large shop and office after our little shop burnt down. It hasn't been super easy but the passion to create for others as grown into business that is now operated and ran by a team of women that make work a place I'd never want to leave. Now I am focusing on coaching, and helping those focus on their business.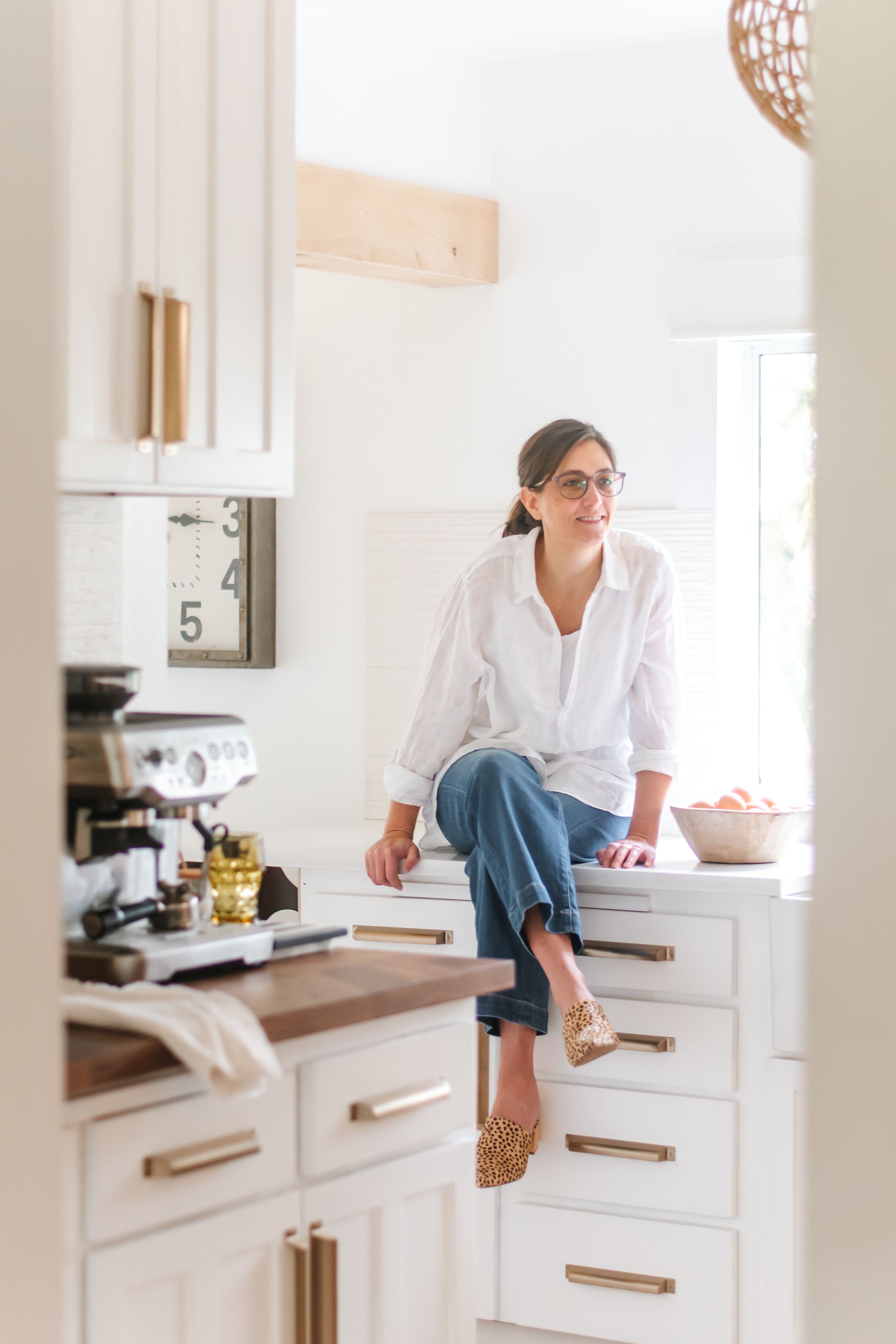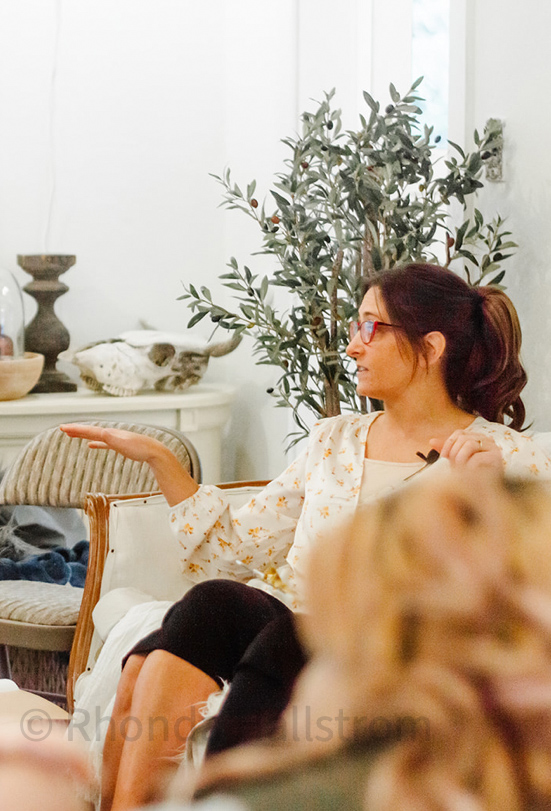 This was just what I needed!
As a small business owner trying to navigate social media, sell products and services, do paperwork and taxes all on my own, this was perfect for a point in the right direction for ALL that and do much more! Small business is so much about community and helping each other out and this provided the opportunity to learn AND build on exactly that.
Highly recommended for anyone who's got questions about what to do next to bring your business into focus or to the next level. Thank you Rhonda, Nancy, Natalie, Claire, Lynn!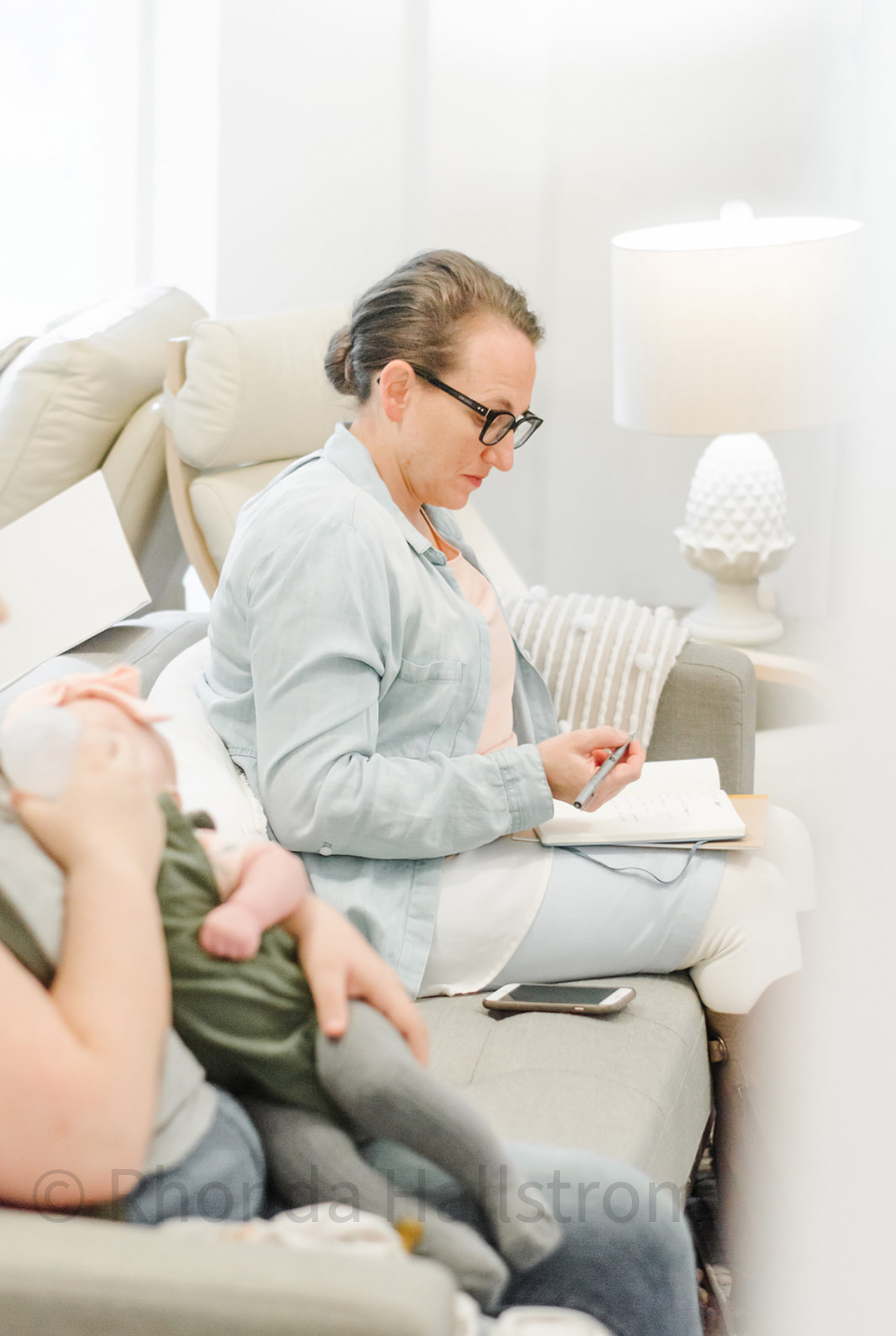 Women Supporting Women
This class was so fun and informative! As a small business owner, it was so helpful to meet and connect with other women in the industry and Rhonda has so much knowledge to share on social media, marketing, and navigating this world of online sales! Her team is so fun and encouraging and I am excited to start making some changes in my own business. Thank you all at Hallstrom Home!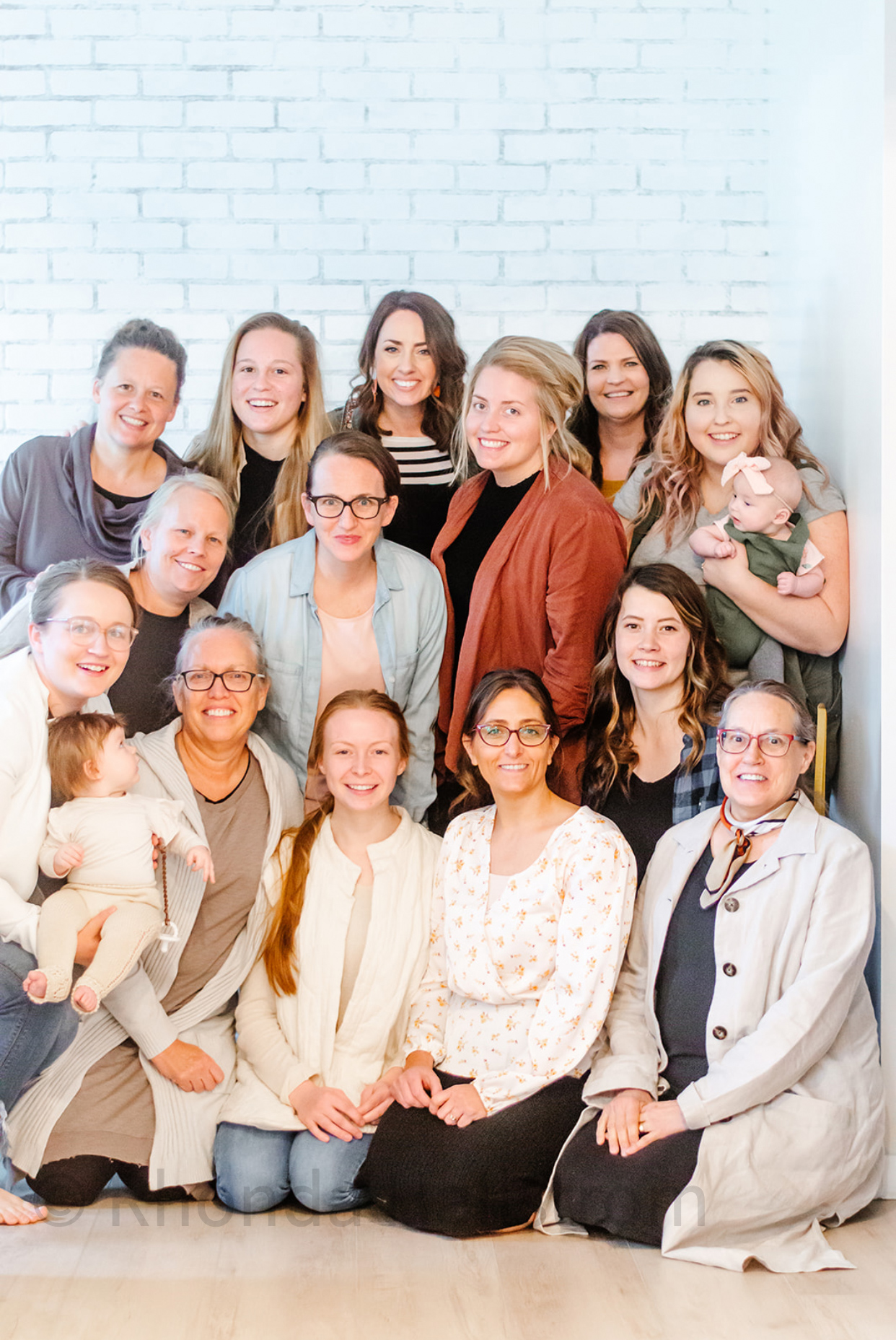 Amazing Conference!
We received so much information, motivation and tips on running our businesses. So valuable! The knowledge given to us on social media and how and what platforms to use is super helpful. So much to learn on each platform. It was so comfortable being there. Rhonda with Claire and Lynn fixed a beautiful snack and lunch. Thanks to you three! And to all the wonderful women who attended. Thank you all for coming! It was a joy to meet you and I look forward to continue working and socializing with this group of business women.
I can't express how motivating this is to me!
Biggest thanks to Rhonda for having this vision, this idea!